1/26/2018 Bye Bye WOD Trent and Ryan
CrossFit Templum – CrossFit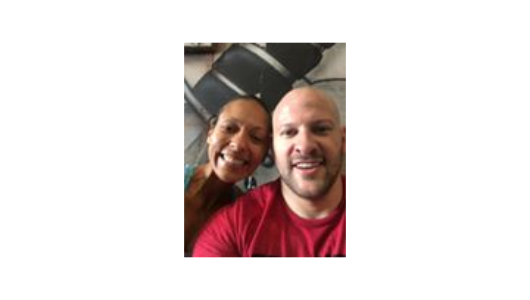 Gonna miss you guys!!!
Warm-up
1-Mile Run (Time)
Max Effort 1-Mile Run
Duh! we got to run 😉
Weightlifting
Weighted Pull-ups (6×5 AHAP (keep it strict))
Use dumbell/kettlebell/vest to add weight and perform a strict pull-up
Used assistance if needed but keep strict
Metcon
Metcon (Time)
For Time:

5 rounds of Cindy*

21-15-9

Wall Balls 20/14#

Toes to Bar

Cash out: 400 meter run and 1 rope climb
*Cindy is 5 pullups, 10 pushups and 15 air squats*
We are gonna miss you guys! Thanks for making us better. Prayers for your success and future endeavors.
Extra Credit
500m Row (Time)
Max Effort 500m Row