Templum North – CrossFit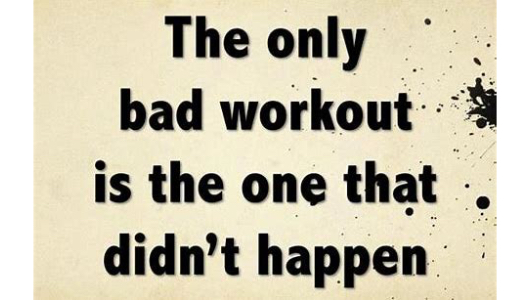 Warm-up (No Measure)
2 Minutes Bike/Row
Bergeron Barbell Warmup2 (No Measure)
2 Rounds
5 Good Mornings

5 Back Squats

5 Elbow Rotations

5 Strict Press

5 Stiff-Legged Deadlifts

5 Front Squats
Metcon (AMRAP – Rounds and Reps)
20 Minute Partner AMRAP

Power Clean x 10 reps (135lbs /95lbs) (115/65

Pushups x 10 reps

400 Meter Run
This is another AMRAP style session, and will involve one of you running at all times! In this workout you should aim to complete as many rounds and reps as possible as you can within 20 minutes! NB. Partner 1 will complete the power cleans and push-ups, whilst partner 2 is running. Then you will switch. How hard you run the 400m will determine how extreme this session is!