CrossFit Templum – CrossFit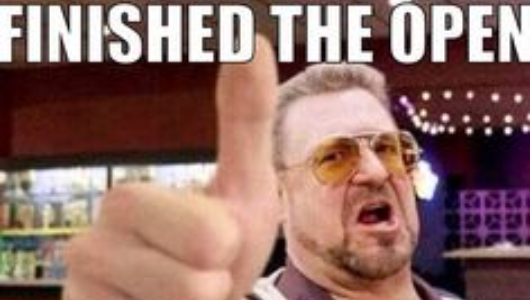 DIDN'T DIE!!!
Warm-up
Warm-up (No Measure)
3 rounds of:

200 meter run

15 empty bar SDHP

10 Good mornings
Weightlifting
Pendlay Row (3×10 start at @ 55% 1RM)
Remember these are done with no kipping. Plates dead on the ground each rep.
Hang Snatch Grip High Row (10-10-10)
From the hang position

Pull bar leading with elbow up the body to shoulder height.
Metcon
Metcon (Time)
50-40-30-20-10

AbMat Situps

200 meter run before each set.

*25 Burpee Cash Out*
Extra Credit
Rig Mobility (No Measure)
*bottom rig squat

*bicep rig mobility

*ankle rig mobility