CrossFit Templum – CrossFit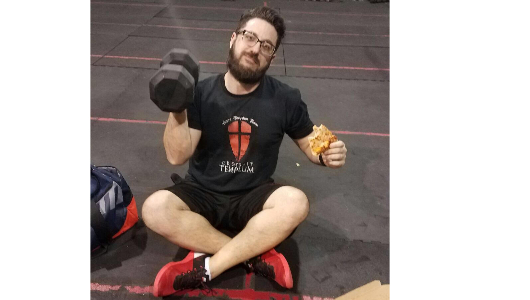 Happy Birthday Mickey, Dontae and Michelle!
Warm-up
Warm-up (No Measure)
Coaches Choice
Metcon
"The Mickey" (5 Rounds for time)
For Time:

10 Kettlebell Swings 53/35#

60yd Shuttle Sprints

5 Box Jump Overs 24/20″

20yd Burpee Broad Jumps
*Rest and repeat 4-5x each for time*

*Rest time is the amount of time to complete all heats*
Extra Credit
400 meter XPO relay (4 man team) (Time)
400 meter run with XPO trainer. 4 man relay. Each person pushes XPO approx 100 meters.