Templum North – CrossFit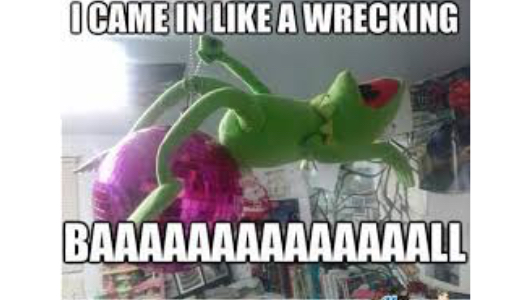 Warm-up (No Measure)
Warm- up

Coach's choice
Metcon (AMRAP – Reps)
Tabata- Push-ups

8 rounds

20 seconds of work followed by 10 seconds of Rest
Score lowest round of push-ups
Wrecking Ball (Time)
27-21-15-9-6

Bike for cals

Kettlebell Swings 53/35

Medball sit-ups 20/14
10k Row (Time)
Max Effort 10k Row
This is an alternate option for the days WOD. Have coach preset to 10 k for you.

We are having friendly competition against the other box. Let's put up some good scores!

You can also do this as extra work. Will take 45-55 minutes to complete.