Templum North – CrossFit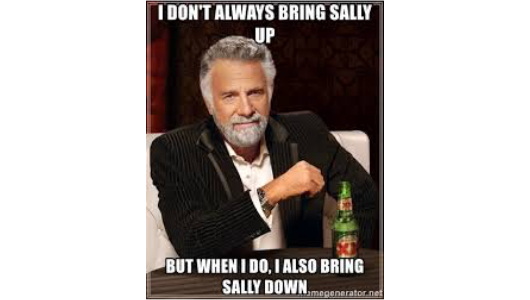 Bring Sally Up (No Measure)
Perform back squats to the song bring Sally Up
Front Squat (4×6)
To be performed at 70% of your one rep max
Metcon (AMRAP – Rounds)
15 Minute EMOM
Minute 1- 20/15 Cal Bike

Minute 2 -25 KB Swings

Minute 3 -20 Toes to Bar
If short on equipment filter through and begin at another station.
10k Row (Time)
Max Effort 10k Row
This is Extra credit if you have yet to get this one in.

Ask coach to preset the rower.