CrossFit Templum, Templum North – CrossFit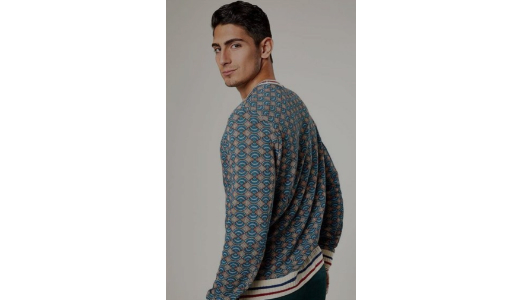 Coach GQ
Warm-up
Warm-up (No Measure)
AMRAP 6min

100m Run/Row or 9/6Cal Bike

15 Air Squats

10 Scap Push-up

5 Push-up to Down Dogs
1min Rest
AMRAP 4min

100m Run/Row or 9/6Cal Bike

10 Med Ball Strict Press

10 Med Ball Front Squats
Extended Warm-up
Warm-up (No Measure)
4 sets for quality: (Murph Primer)

5 Pull-ups

10 Push-ups

15 Air Squats
*Rest 30sec after each set*
Metcon
COVID Madness WOD (AMRAP – Rounds and Reps)
AMRAP 20min

800 meter run

30 Box Step-ups 24/20in*

25 Ground to Overhead 95/65#

20 Free Standing Wall Balls 20/14#**

15/10 Cal Row/Bike***
Athletes can sub run for 400 meter speed walk, 800 meter row, 40/32 cal bike
*Step-ups Athlete Bear hug wall 20/14#
**Wall balls are done in place in your square. Throw ball in the air appox. 3-5ft. Full depth squat as always.
***Sub for bike or row is 15 burpees
*count total rounds and reps. If parial round is completed 800 meter run counts as 1 rep per 100 meters. Bike or row sub same splits.
Cool Down
Warm-up (No Measure)
Coach Lucas stretching specialist special